Hospitality Uniforms
We are the supplier, wholesaler, distributor, manufacturer and trader of all range of branded hospitality clothing that include: Chef jackets, Chefs Pants, Aprons, Chef caps, vented caps and chef scarves, chef buttons, Chef Polo Shirts, Ladies Hospitality 3/4 Sleeve Shirts and Chef Knife Bags. Our hospitality uniforms cover all the range of uniforms solutions like security guards, swimming pools of the hotel, chef clothes for the restaurants, front desk receptionist at the lounge area, messengers, cleaners, gardeners, life guards, mechanics, electricians, safety officer, food inspectors, average serving, gowns, coats, pants, napkins, bibs, belts, ties, shoes, badges and socks.
Restaurants Chef Aprons
We offer quality Embroidery, Screen Printing and Heat Press Transfer decoration application to your Uniforms. We also have a large range of Design Your Own, Custom Made Sublimated Uniforms.At Maira International - UAE YES we sell direct to the public and YES we will deliver your Uniforms anywhere in Australia! There are NO minimum orders for plain items (with no decoration such as embroidery) and we ship in ! Our chef hats and jackets help ensure food isn't the only impressive thing coming out of your kitchen. From preparing the meal to presenting it, Imagewear comfortable, durable and functional chef wear and restaurant employee uniforms always convey professionalism.
We also provide a vast range of Promotional and Merchandising products. If we don't stock it, please ask and we will do our best to source it for you.We are very conscious of the importance of good quality and service and endeavour at all stages to meet your deadline with an excellent product. This is why we use manufacturers and suppliers who carry the best quality.Front desk uniforms, aprons, chefs jackets, restaurant uniforms, bar uniforms, banqueting uniforms, housekeeping uniforms, hospitality uniforms, pants, suits, tailoring, ties, scarves, office uniforms, shirts, blouses, vests, blazers, spa uniforms.


In-house graphics, embroidery, and screenprinting, saves you time and money. Get blank or custom made workwear and custom made work uniforms without minimum order or set-up requirements. Please email us at contact@uniform-factory.net or call +971 56 3458358 Saturday - Thursday. 8:00am - 7:00pm for assistance with your custom made workwear order.
To Shop for your Uniforms, Simply select your item, size and branding options, add to cart and pay securely online! 

We accept offline orders, if you cannot find what you are looking for online, or need a quote simply contact us to discuss your needs.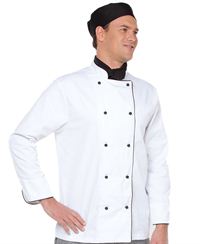 An Easy Care Cafe Shirt
Easy Care Banded Collar Shirt
Easy Care Banded Collar Shirt
Perfect restaurant uniform shirt  
Value Plus Dress Shirt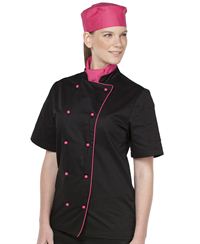 Stretch Poplin Wait Staff Shirt
Two Pocket Roll Sleeve Shirt
Two Pocket Roll Sleeve Shirt
Port Authority Easy Care Shirt
Ladies Fitted 3/4 Sleeve Blouse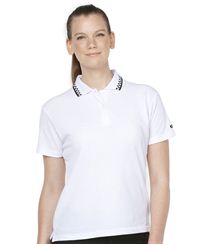 Women's Open Neck Poplin Blouses
Teflon Treated Sport Shirt
Port Authority Silk Touch Sport Shirt
Gildan Ultra Blend Jersey Sport Shirt
High Performance Short Sleeve Polo
Manhattan Server Shirt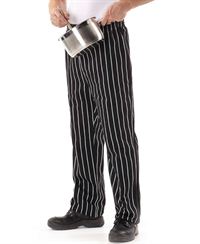 Manhattan Server Shirt
Batiste Camp Shirt
Double Breasted Bistro Blouse
Wing Tip Tuxedo Shirt - Men's
Long and Short Sleeve!